Hokitika Scenic Tours invites you to expand your Hokitika experience by visiting the many local talented artists and craftspeople situated in the unique Western Region, South Island of New Zealand. Take home a treasured memento - Enjoy a specialised Westland activity - Or perhaps a unique West Coast dining experience.
We offer personal, informative, safe, and friendly tour options to make your stay and visit here memorable.
If you would like to visit, see, book, or create your very own personal tour please contact us and we are only too happy to accommodate your request.
With so many beautiful places to visit and exciting experiences awaiting you on the unique western coast, we offer some of the best "Must Do South Island NZ" tours for you to experience.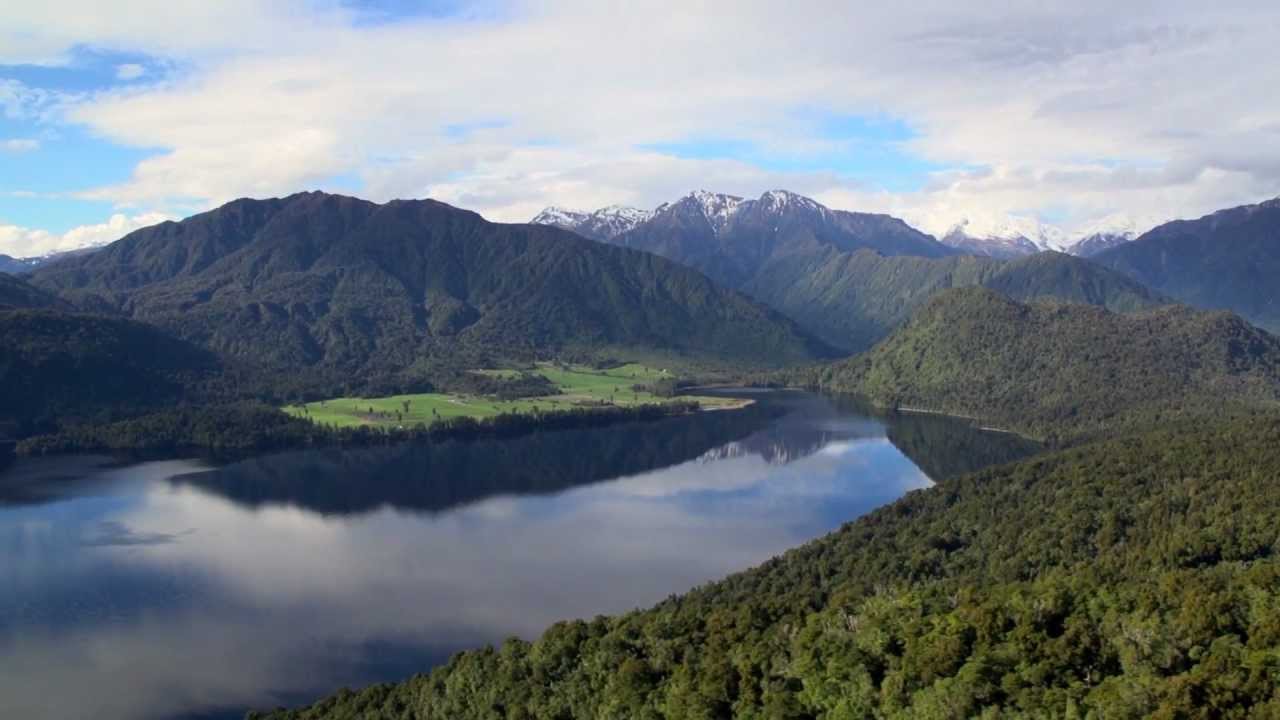 West Coast Treetop Walk - Hokitika
Video Credit - Backpacker Guide NZ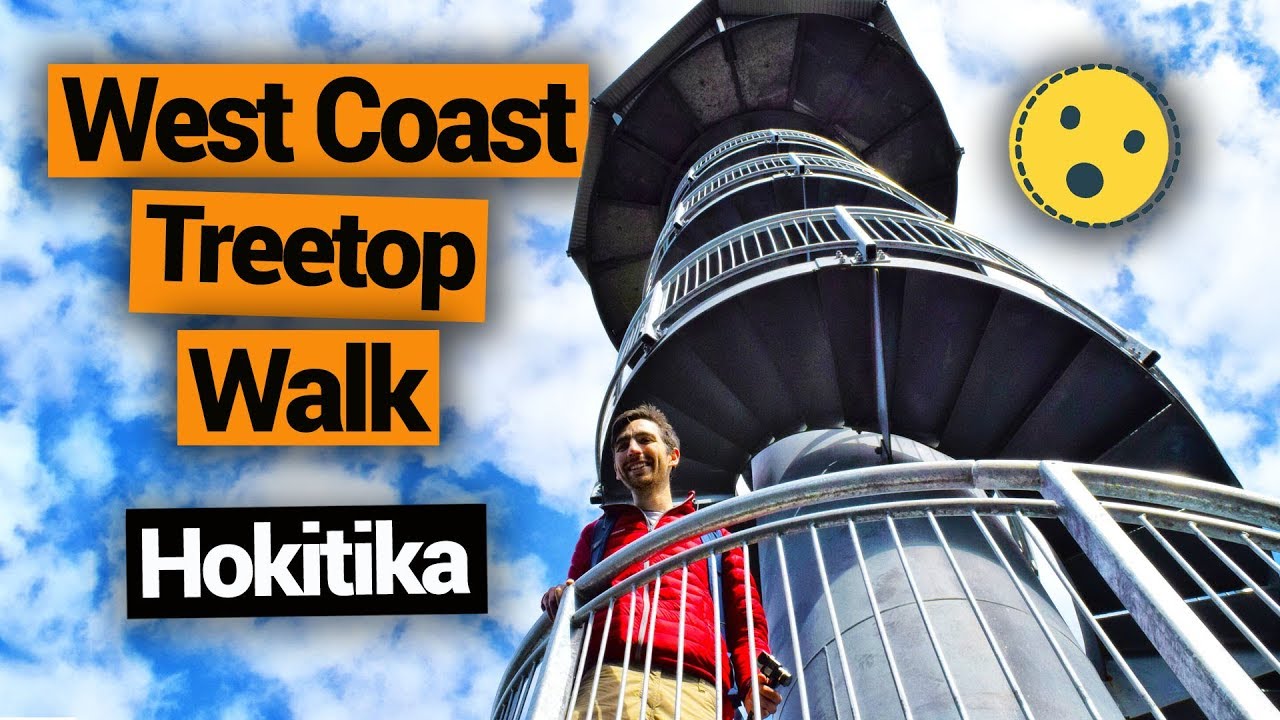 West Coast Wilderness Trail - Hokitika
Hokitika: Home of NZ Jade - Pounamu
Video Credit - Hokitika_NZ West Coast Film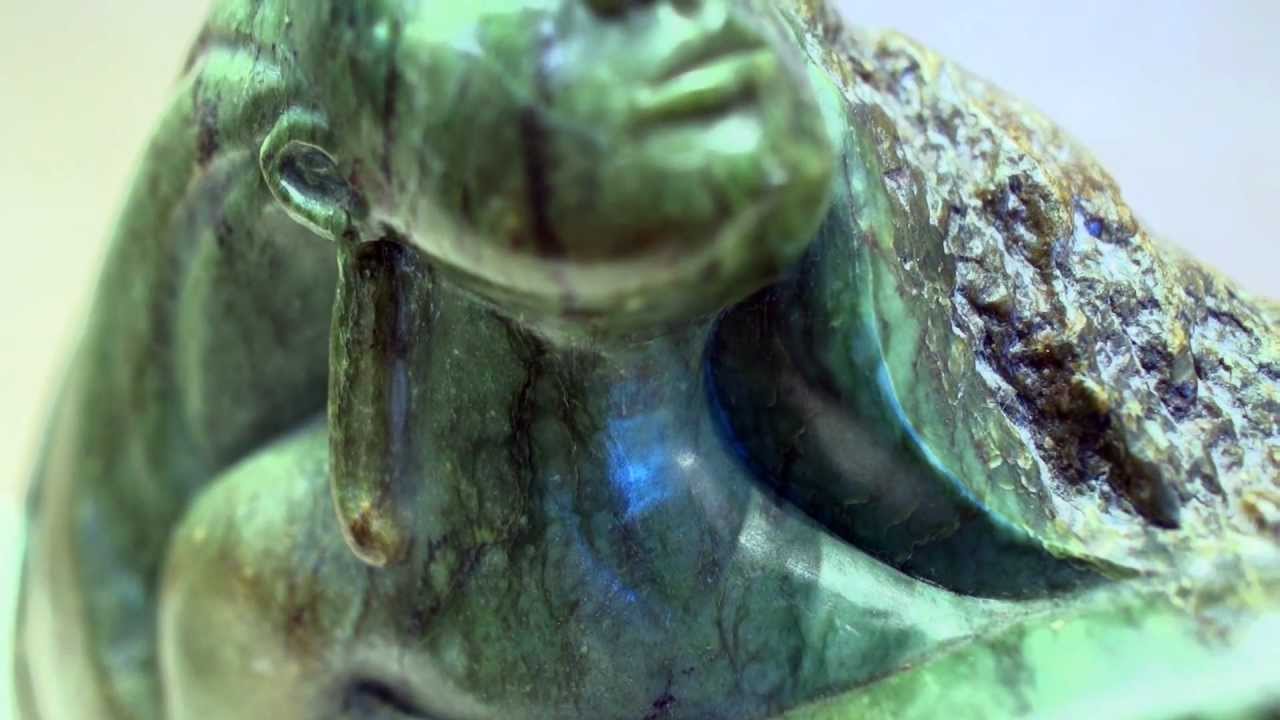 Video Credit - Backpacker Guide NZ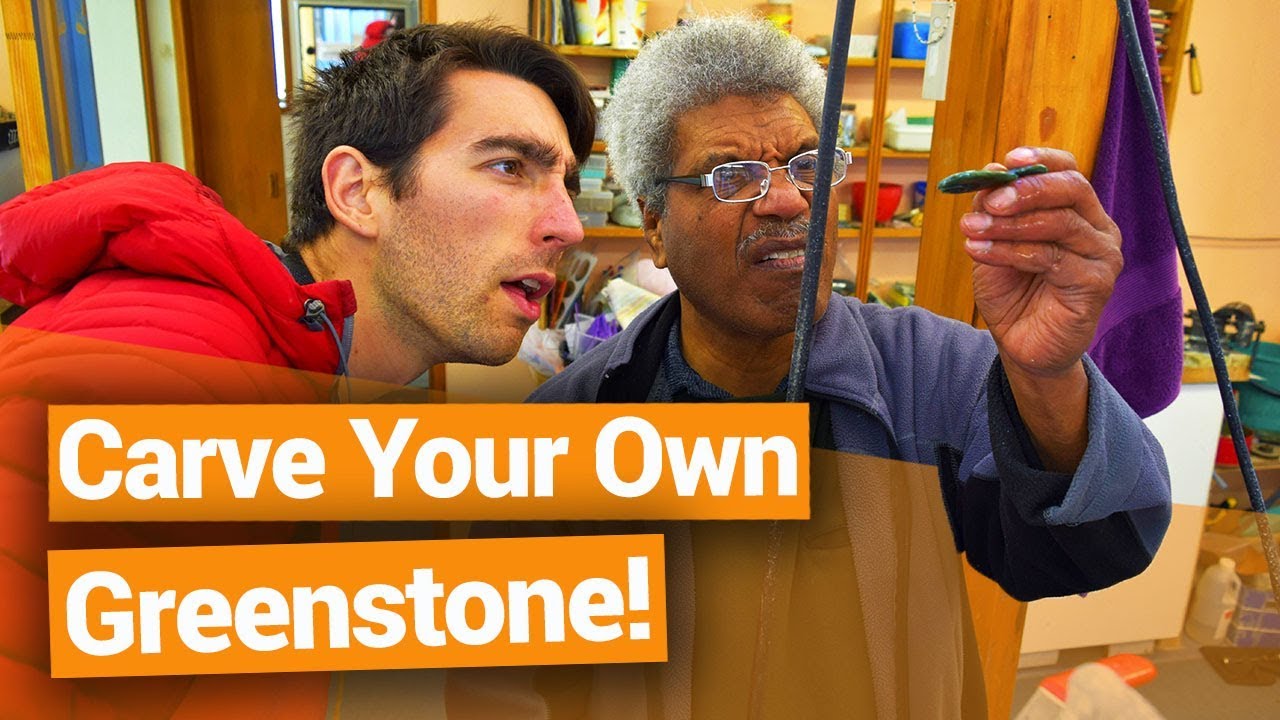 Hokitika Glass Studio- Hokitika
Video Credit - Backpacker Guide NZ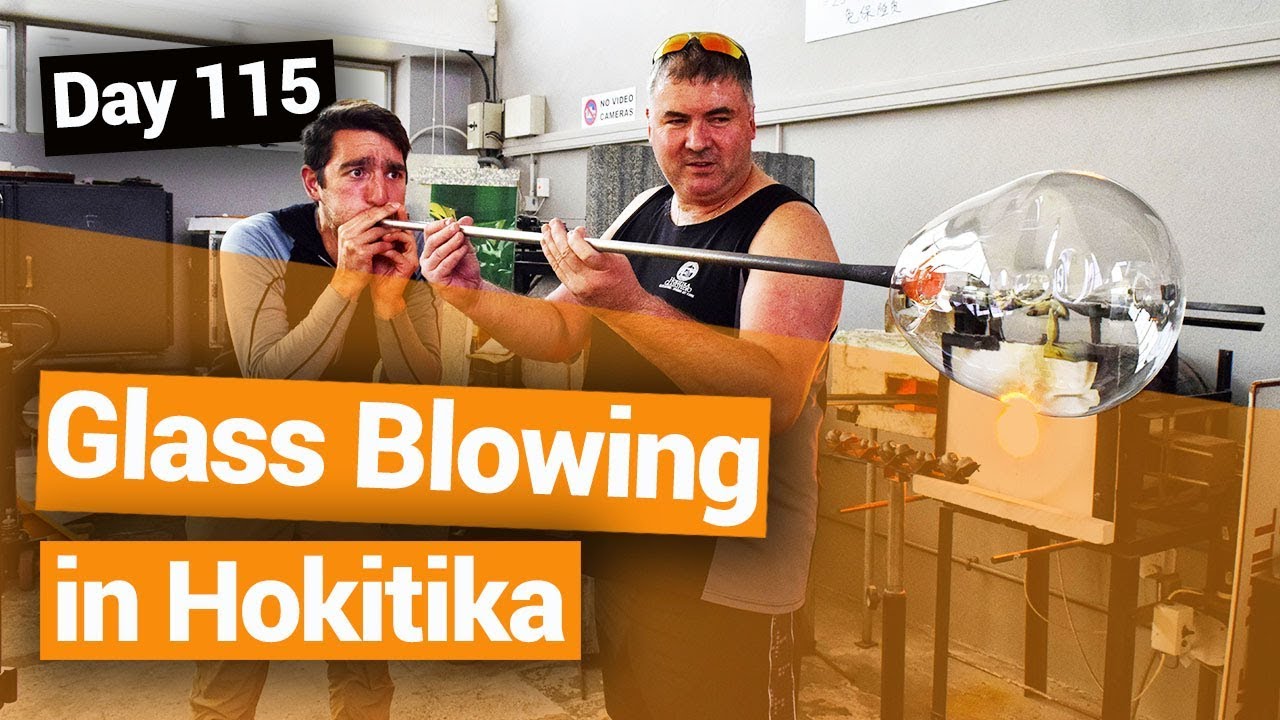 Ianz Copper Art Gallery - Hokitika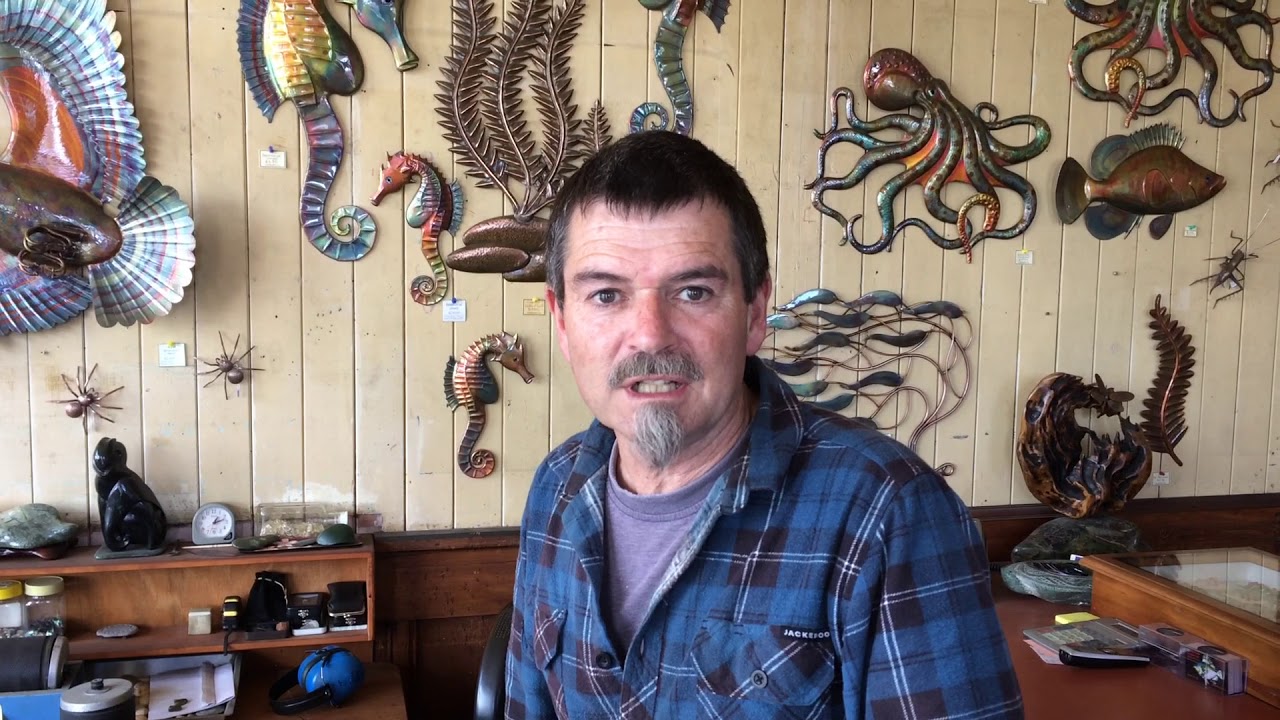 Fat Pipis Pizza - Hokitika
Video Credit - The Coasters Club
Hokitika - Goldmining since 1864
Hokitika Sandwich Company
Video Credit - Weka Films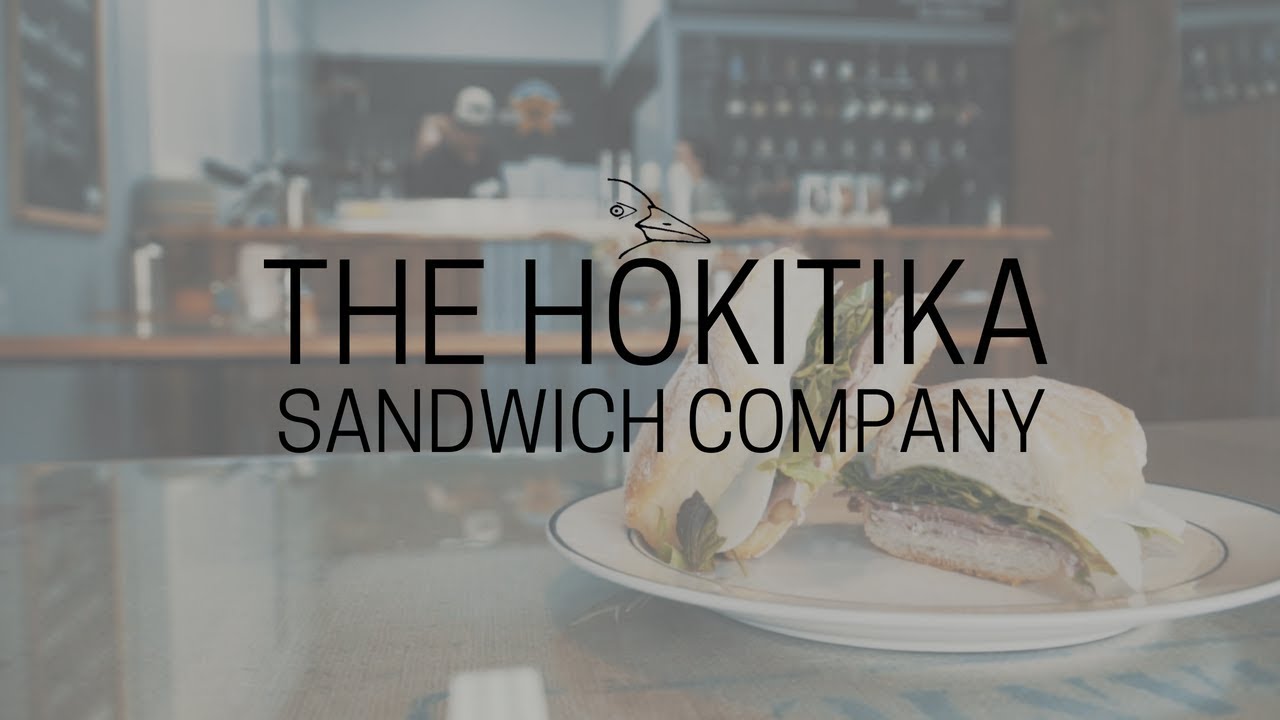 When you're short on time our personal and tailored tour packages will make sure that you experience the very best "Must See South Island NZ" places of interest in the west region of New Zealand.
The studio/gallery houses a varied range of work, it is an 'art hub' for one-off artwork, sculpture, jewelry, handcrafted cards, ceramics, and reconstructed fashion.
61A Broadway Reefton or visit them online
Reefton Design Studio.
Bearded Mining Co Ltd - Reefton
The Bearded Miners, a sense of Reefton's history on Broadway - Tel: 03 732 8377
Ross Goldfields Information & Heritage Centre
White Heron Sanctuary Tours - Whataroa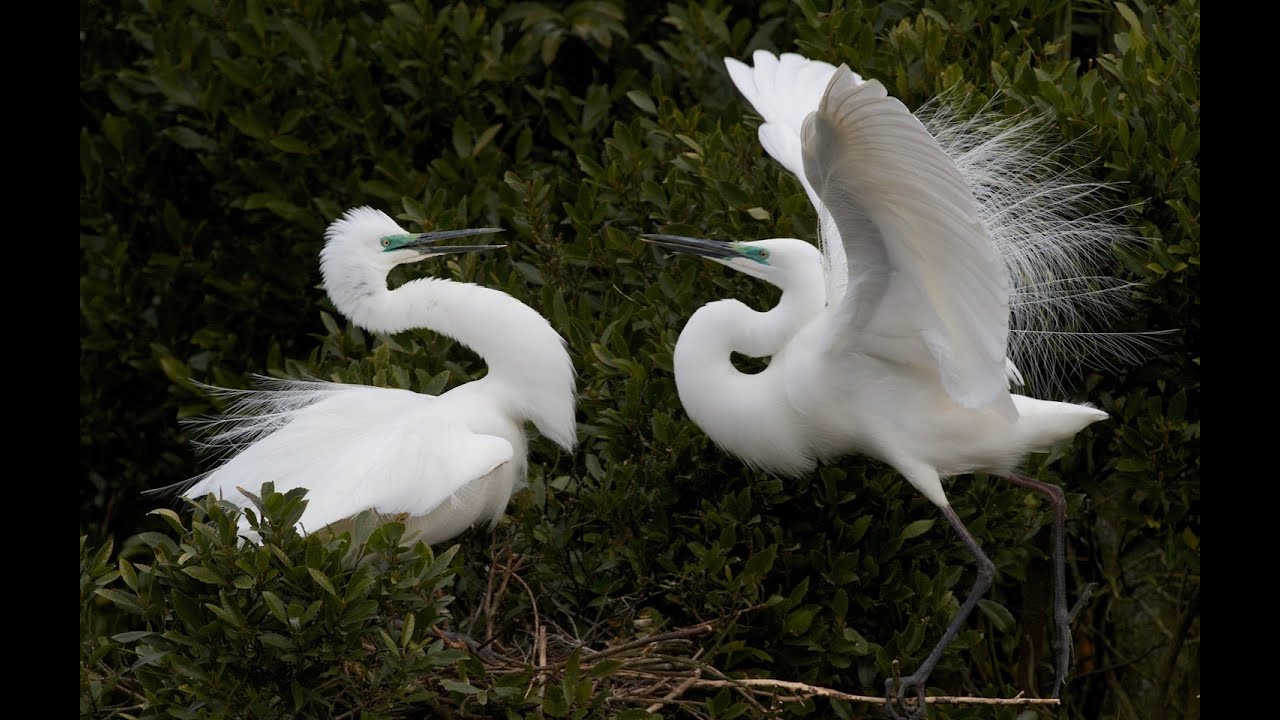 West Coast Wildlife Centre - Franz Josef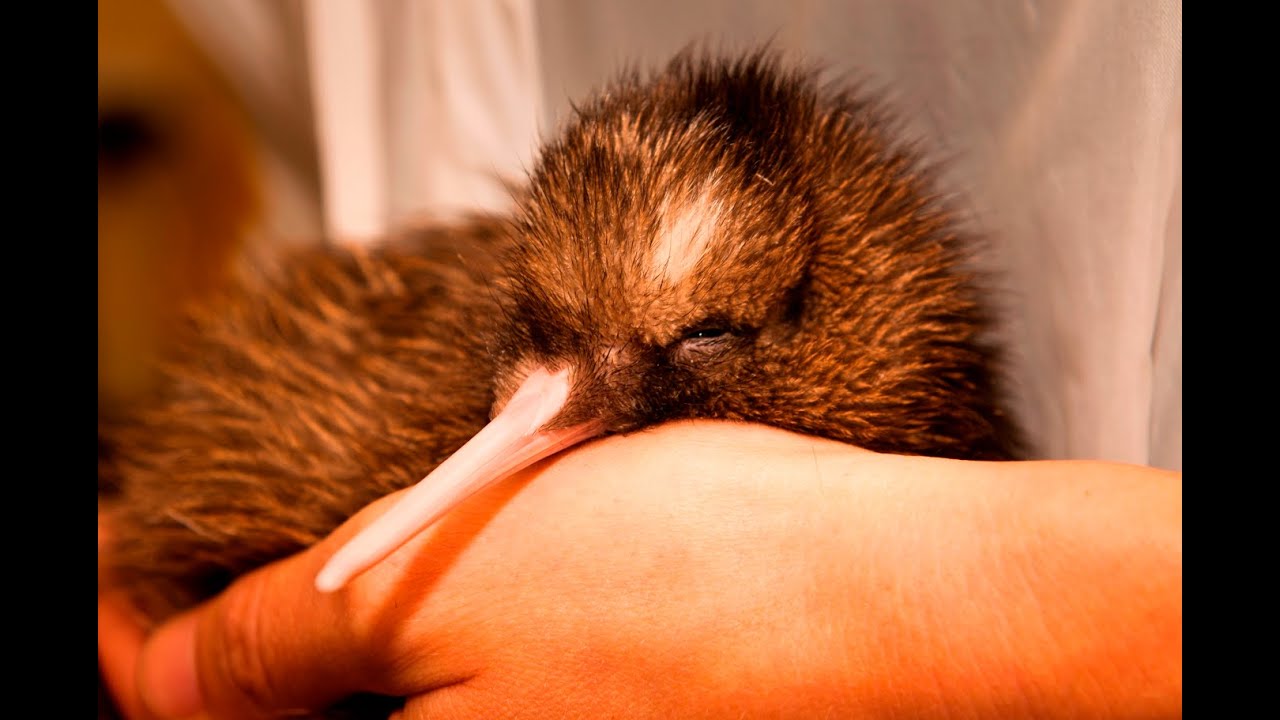 Glacier Country Kayaks & Lake Boat Cruises - Franz Josef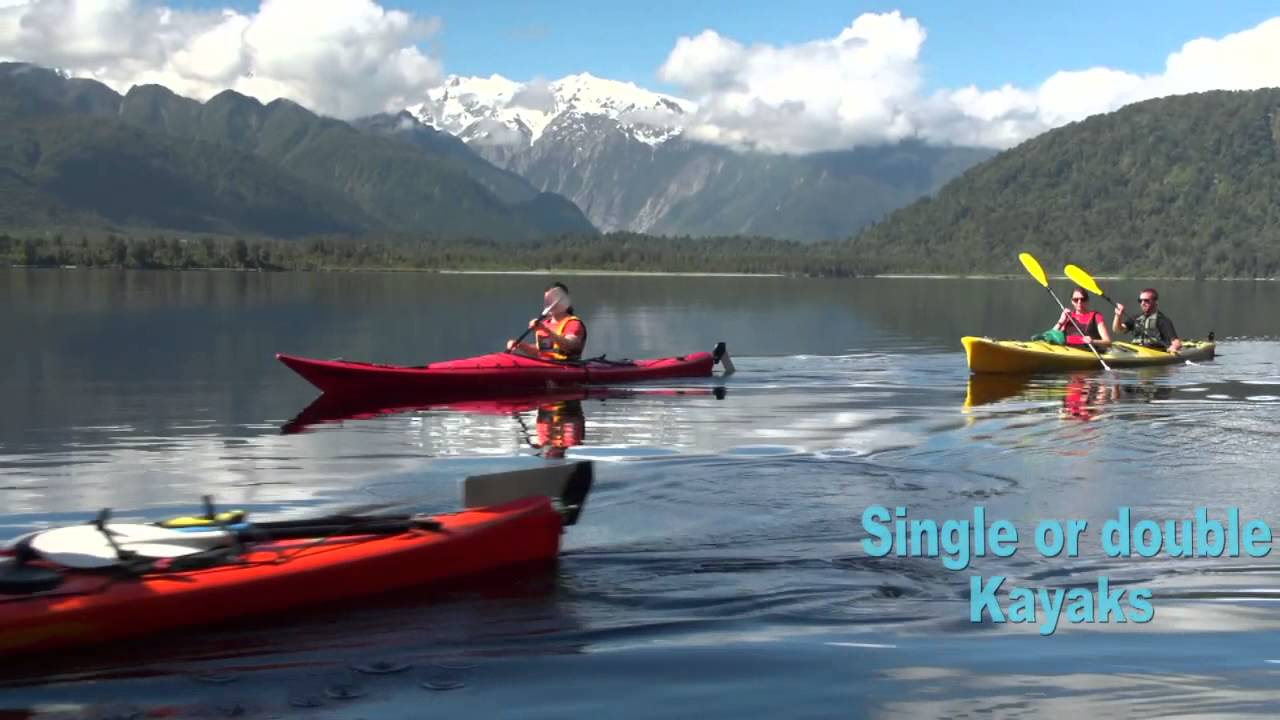 Heliservices - Franz Josef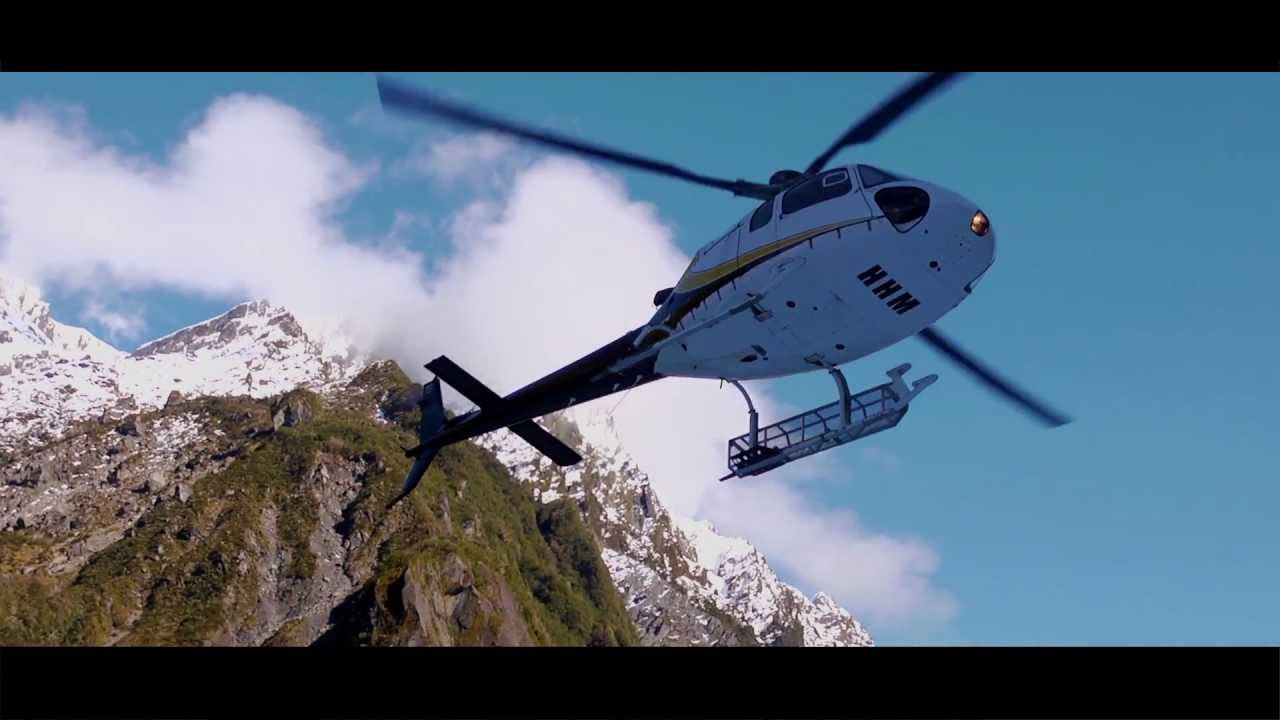 Alice May Restaurant & Bar - Franz Josef
Alice May Parkinson - This is My Story...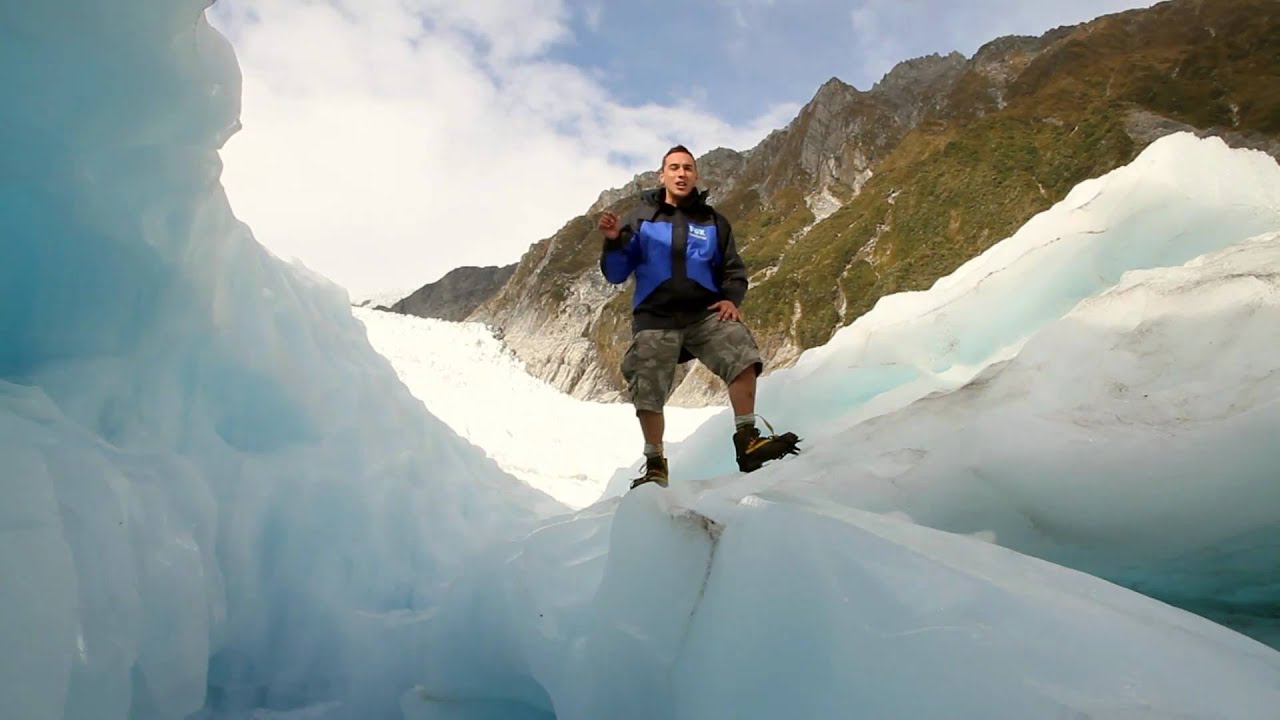 Video Credit - Backpacker Guide NZ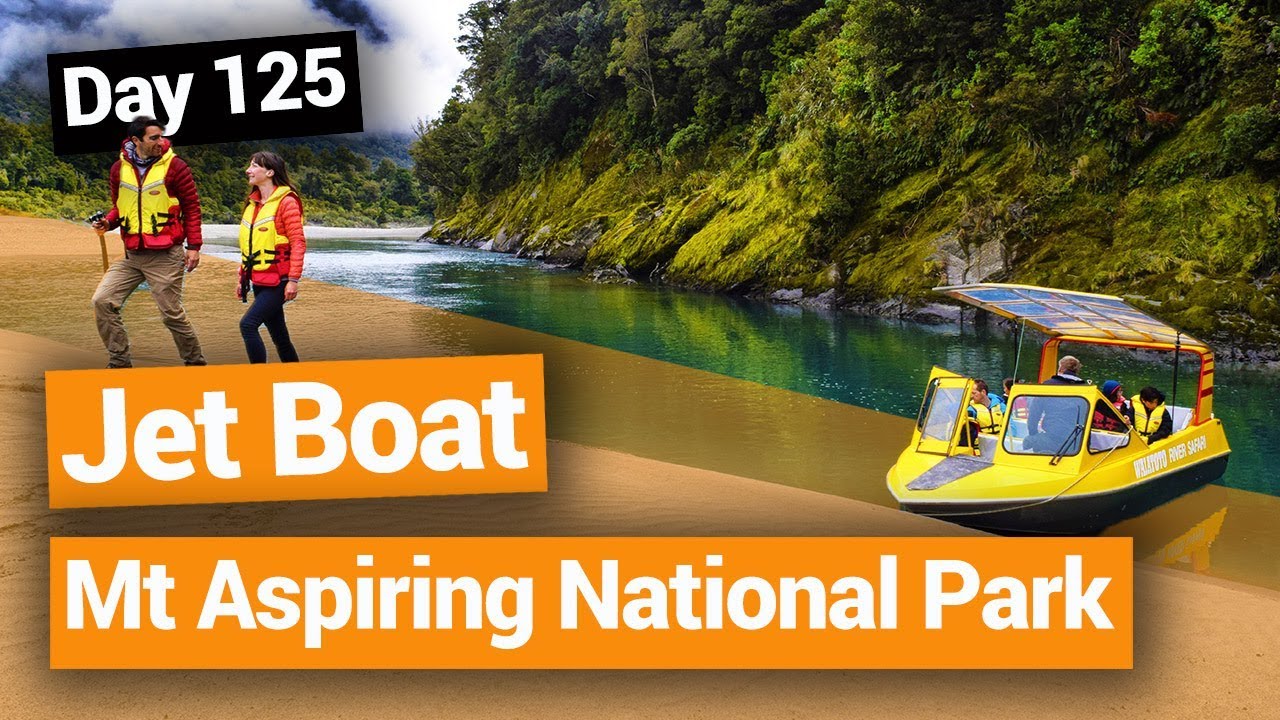 Underworld Adventures - Charleston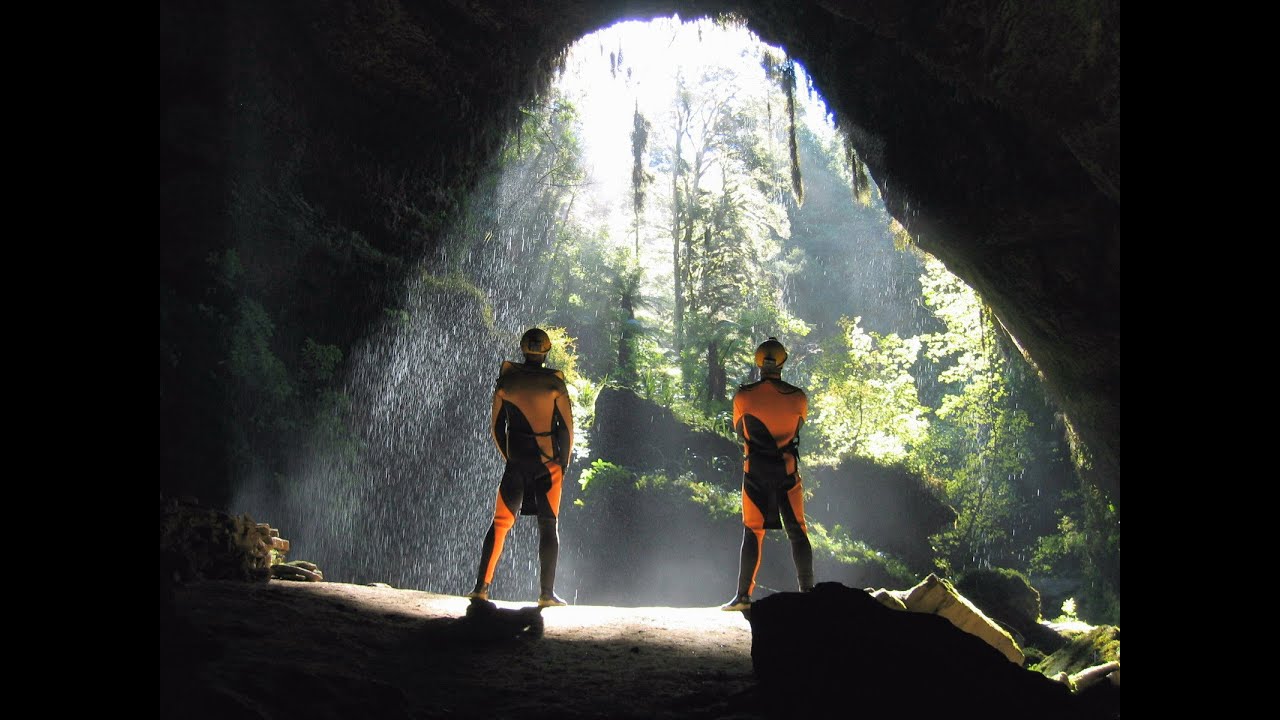 National Kiwi Centre - Hokitika